If you are tired of smelling that cat box and tired of spending tons of money on cat litter, World's Best Cat litter has a solution.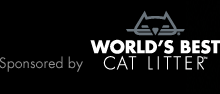 I was given a full seven pound bag of their
Multiple Cat Clumping litter (scented)
to try. Thankfully, my cat is not picky about litter, so he adapted to it easily.
I found that the litter lasts a lot longer than other litters and absorbs more odors and liquid. The scented formula has a wonderful Lavender scent. It is naturally scented with lavender oil.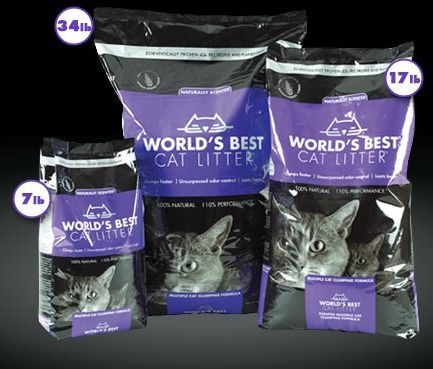 To show you the texture, I put a little in a bowl because I figured my readers didn't want a picture of my cat box :)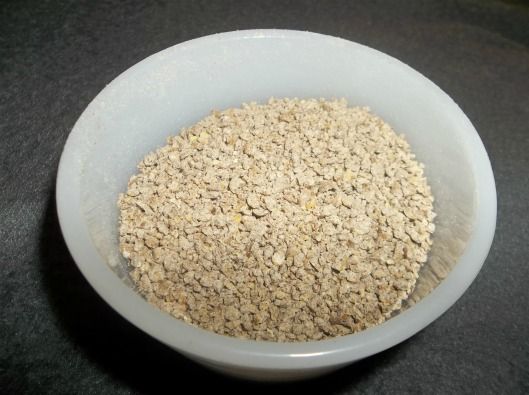 World's Best Cat Litter is a clumping litter that is made of corn. It is a renewable resource and so it is great for the environment. It has no added chemicals.
World's Best Cat Litter lasts longer because the material absorbs faster, leaving the rest of the litter dry, so you have less waste.
You can buy World's Best Cat Litter either from their
online store
in 7 lb, 17 lb and 34 lb bags, or from retailers such as Target, Petsmart and PetCo. Many local animal supply stores carry it as well.
Now, if only I could teach Mac to cover his poo when he is done.
World's Best Cat Litter also would like to give THREE of my readers a chance to try it out as well! Just enter on the rafflecopter form below!
a Rafflecopter giveaway