I was given the opportunity to review KOMA.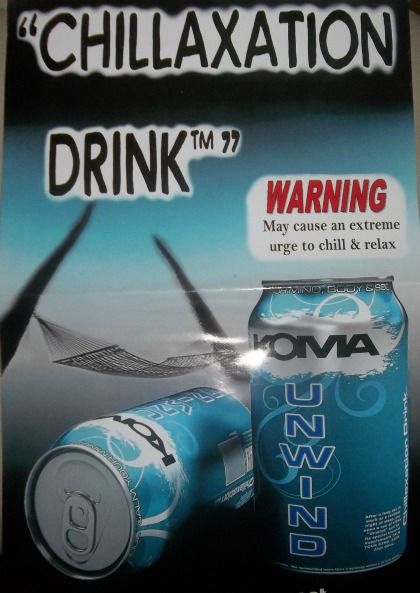 You have heard of energy drinks, but what about drinks and "shots" that help you relax and sleep well?!
KOMA has you covered!
KOMA is made by BeBevCo.
KOMA is wonderful. What can I say? It tastes great and it ACTUALLY works! The wonderful part about KOMA is it's designed to help you relax and sleep without the use of drugs designed to help you sleep. I was skeptical, but after trying it and after my husband tried it, we are convinced-it really helps you relax!
The secret is the natural supplements. It contains Melatonin, Milk thistle, Rose hips, and Valerian root. It is fizzy like a soda. The taste is like a mixed berry. I found that it tasted just like grape soda. Unlike some drinks with supplements (like energy drinks), it does not taste funny. You taste nothing but the great berry flavor and it has no goofy aftertaste.
It works fast as well. I drank it and was relaxed and ready for bed in about 15 minuets. I normally have trouble falling asleep and I had no problem after drinking KOMA. I also suffer from anxiety and at night, it kicks into full gear. I was so relaxed after drinking KOMA I didn't even have a bit of anxiety. It really does work the way it's supposed to!
My husband slept like a rock that night! He went to bed before me and when I went to bed, I had to shake him to make sure he was alive haha! He was sleeping so deep, he wasn't doing his usual snoring!
When we both woke up the next day, we felt refreshed. I have to say, it was a really good night of sleep.
I also tried the shots. They are flavored in orange. It worked about the same, but quicker.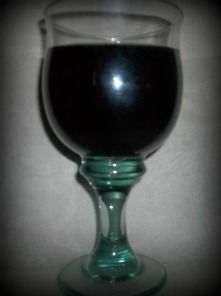 KOMA unwind also makes a sugar free (sweetened with Splenda) version of their relaxation drink.
You can buy KOMA unwind and other BeBevCo products on their
website
. They hope to have them available for retail purchase in stores nationwide soon!
You can also sign up to win 2 free Energy shots in orange flavor right here on my blog! Just click "read more" to go to the rafflecopter form!
a Rafflecopter giveaway